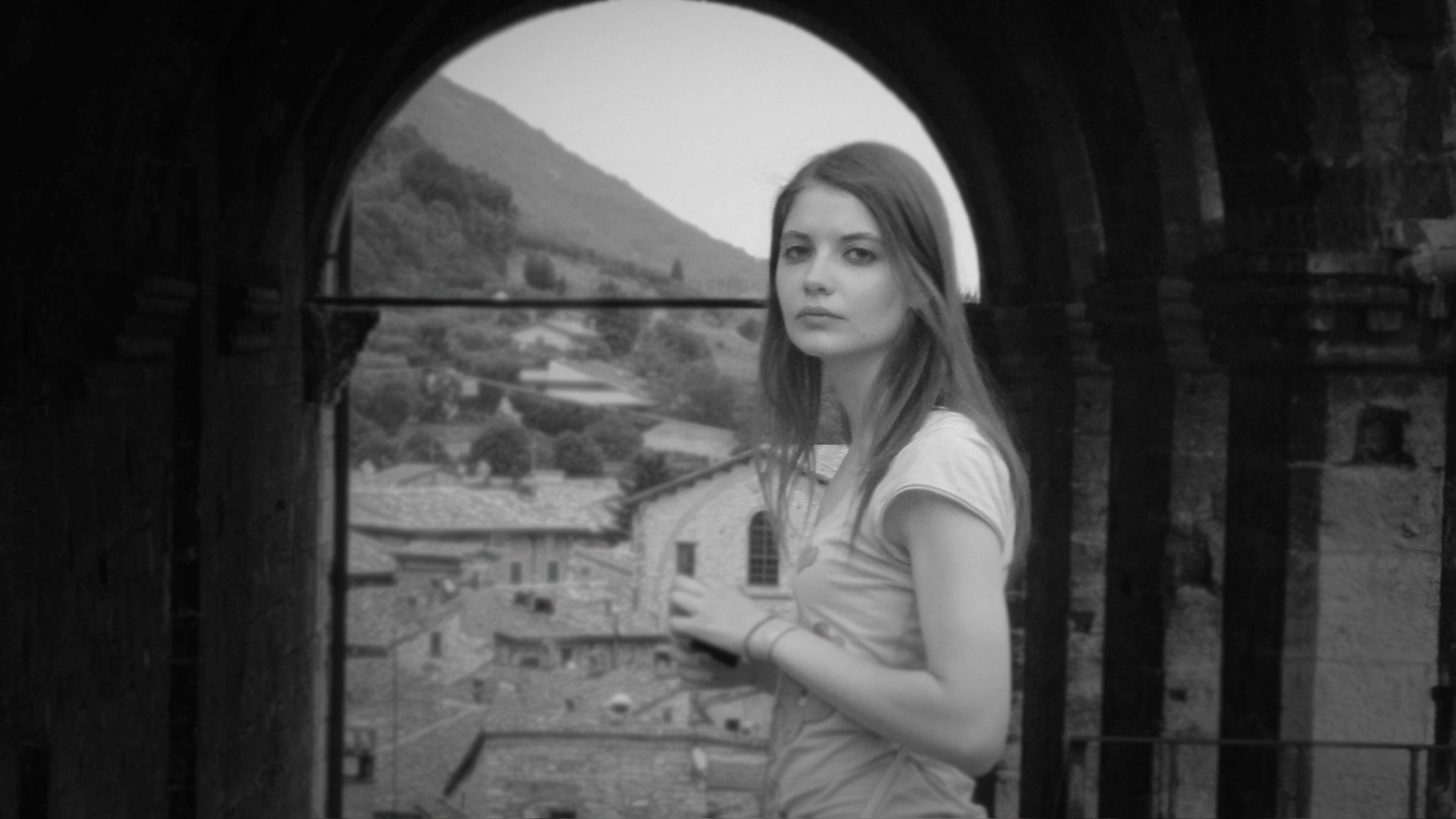 Valentina Rocchi was born in Rome, Italy, and still live in this beautiful city with her parents and sister. 
Read more
As a child she started playing violin and today she is a professional player and teacher. Music is on top of the list of her passions but she also loves reading, cooking, traveling and spending time with friends.
Valentina discovered Trollbeads in 2006 and her favorite bead is Seaman and Mermaid, but she also finds all the glass beads really fascinating.
Valentina Rocchi is one of the winners of People's Bead 2013 and designed Love is Blind for the Traditional Sayings Collection.
"As I knew that the competition would have the title of Traditional Sayings, I thought about something with a global and universal meaning, something that could have been easily translated in every language, and something that would be nice to have on my own bracelet. I truly believe... that Love is Blind!"
VALENTINA ROCCHI DESIGNS