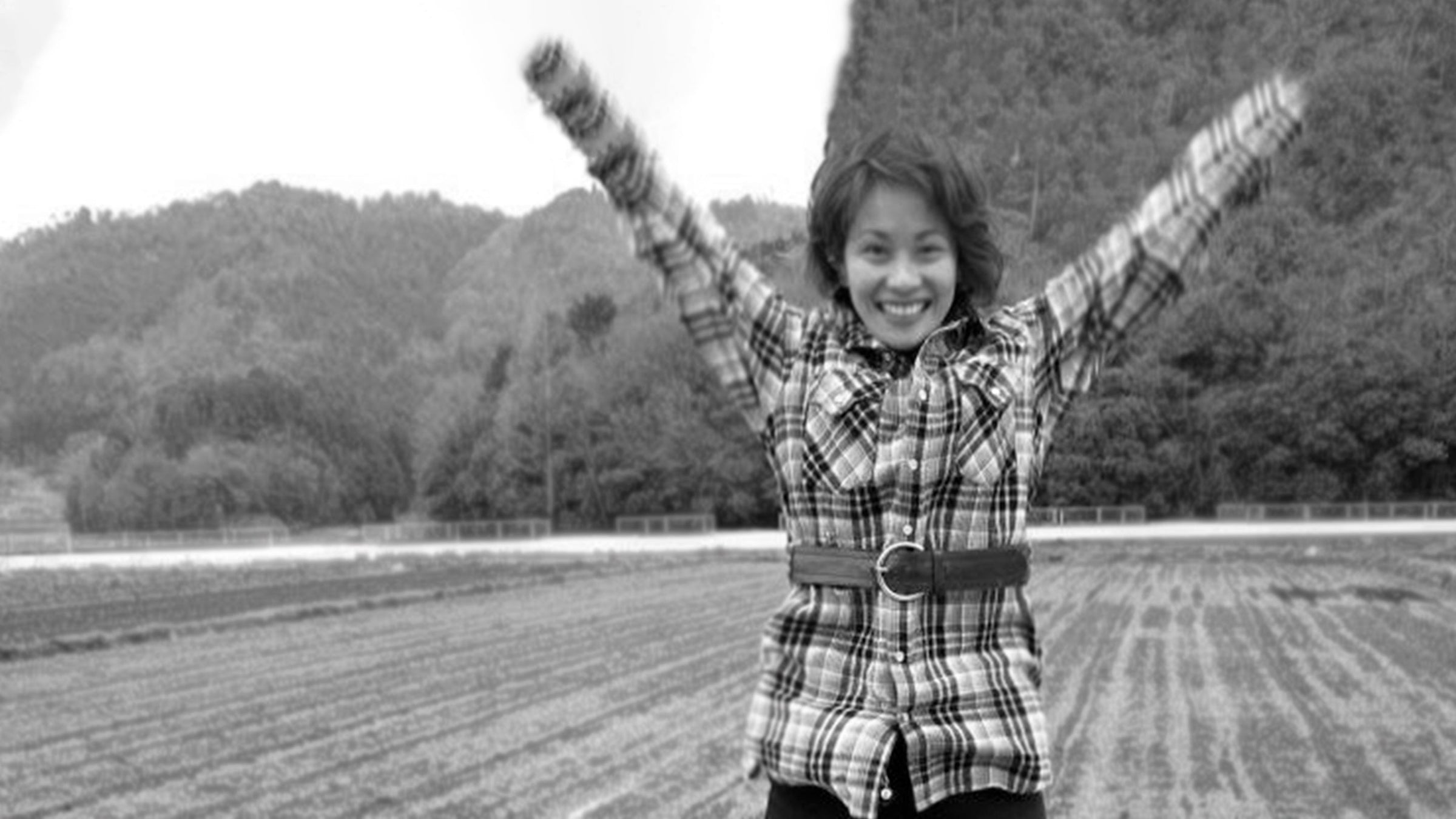 Nozomi always loved designing since she was young. She started playing with glass when she was 23 years old and quickly learned how to design and develop it.
Read more
"I am influenced a lot by traditional Japanese designs and always try to portray this with glass beads.
My designs mostly represent Japanese senses of silence." says Nozomi.
NOZOMI KAJI DESIGNS