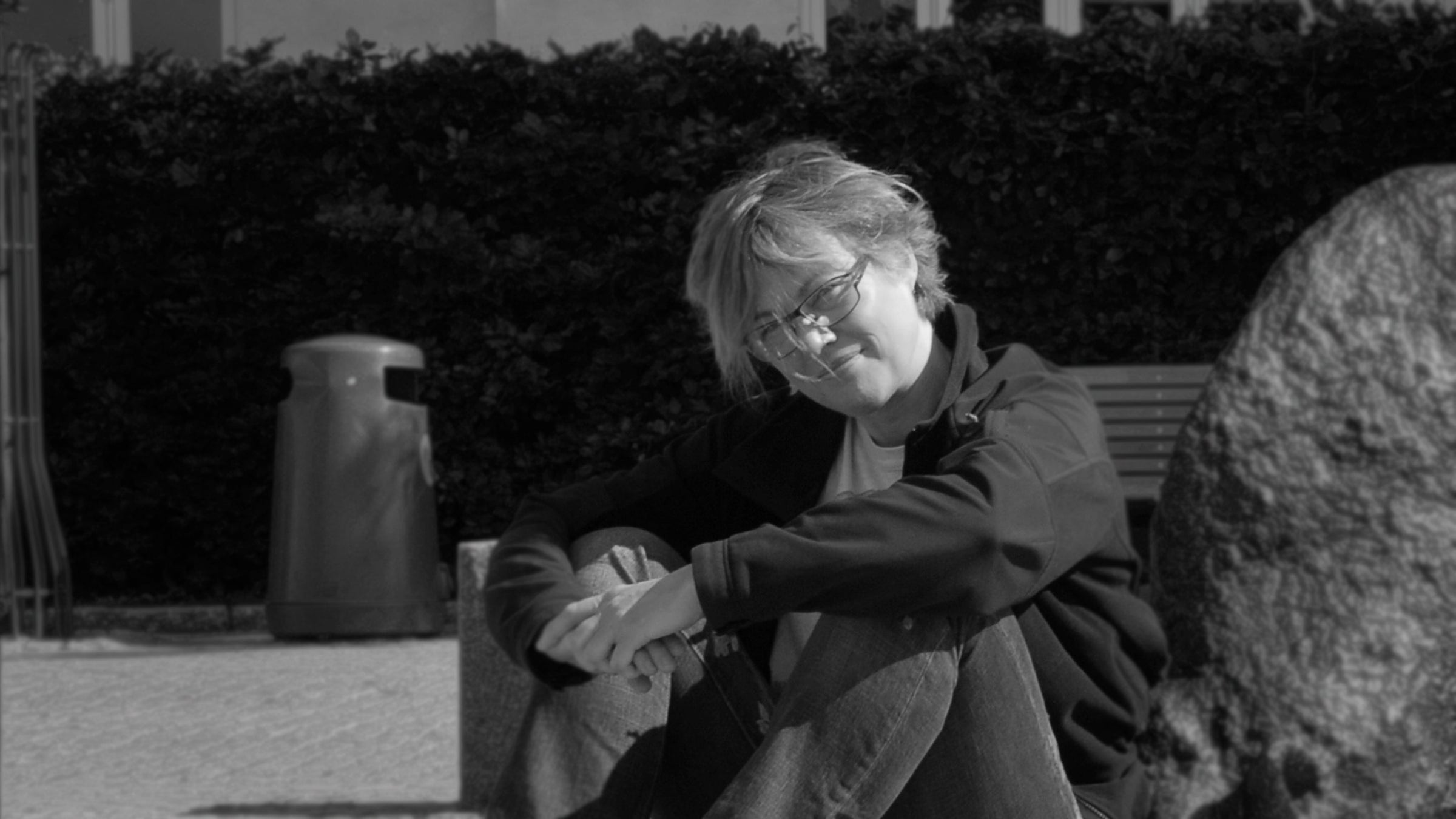 Gitte Bjørn was educated as a Goldsmith in 1993. From her graduation project it was already obvious that she wanted to work sculpturally. She has exhibited in Denmark as well as internationally and describes her work this way:
Read more
"With my work I strive to give room and physical reality to the part of my imagination, that I allow - still - to live in a parallel world populated with mythological beings and animals in a gothic time. In this way I 'keep the bridge down' and treat myself with a sure expectation of joy and excitement that lays ahead of me."
It is telling that we must walk through her workshop to get into her living space - here lives a workaholic. I look around me - here is not a picture on the walls I do not want to take home and hang up myself. Everything breathes good taste.
GITTE BJØRN DESIGNS