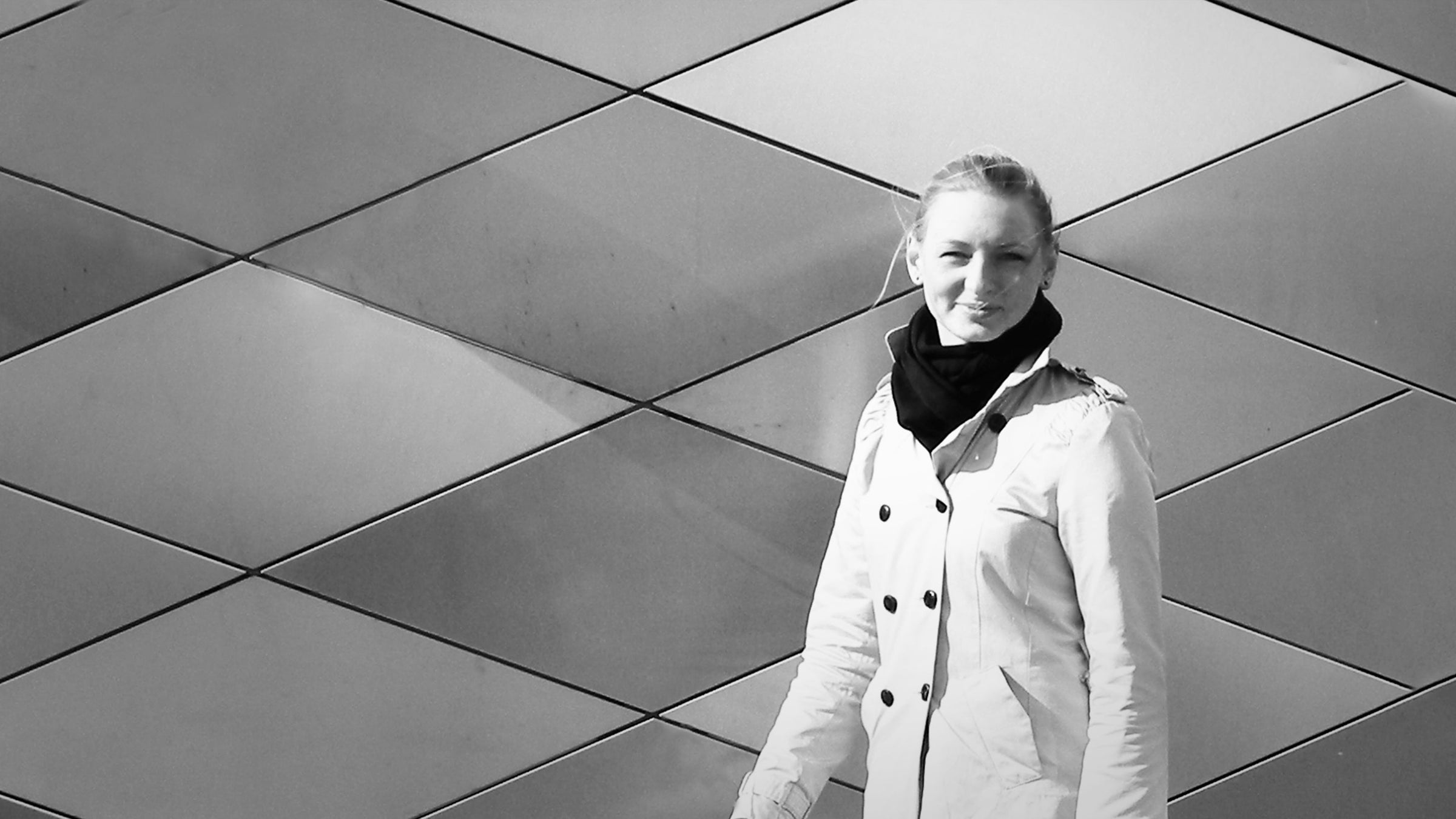 "Since childhood creativity has been an important part of my life. Creativity is significant in studies, work and leisure. The shifts and changes of life determined my introduction to glass making.
Read more
Creation gives me joy, so I give all of myself while creating. Various ideas can come anytime and anywhere: while sleeping, driving, listening to music, at lectures etc. I sketch them and by chance it acquires a form of a particular substance.
Although in my primary profession objects are created at a much larger scale, I think architectural piece should be as well finished as jewelry. Therefore, I pay special attention to details.

I'm happy to have had chance to join Trollbeads history."

ASTA ŠIVOKAITĖ DESIGNS