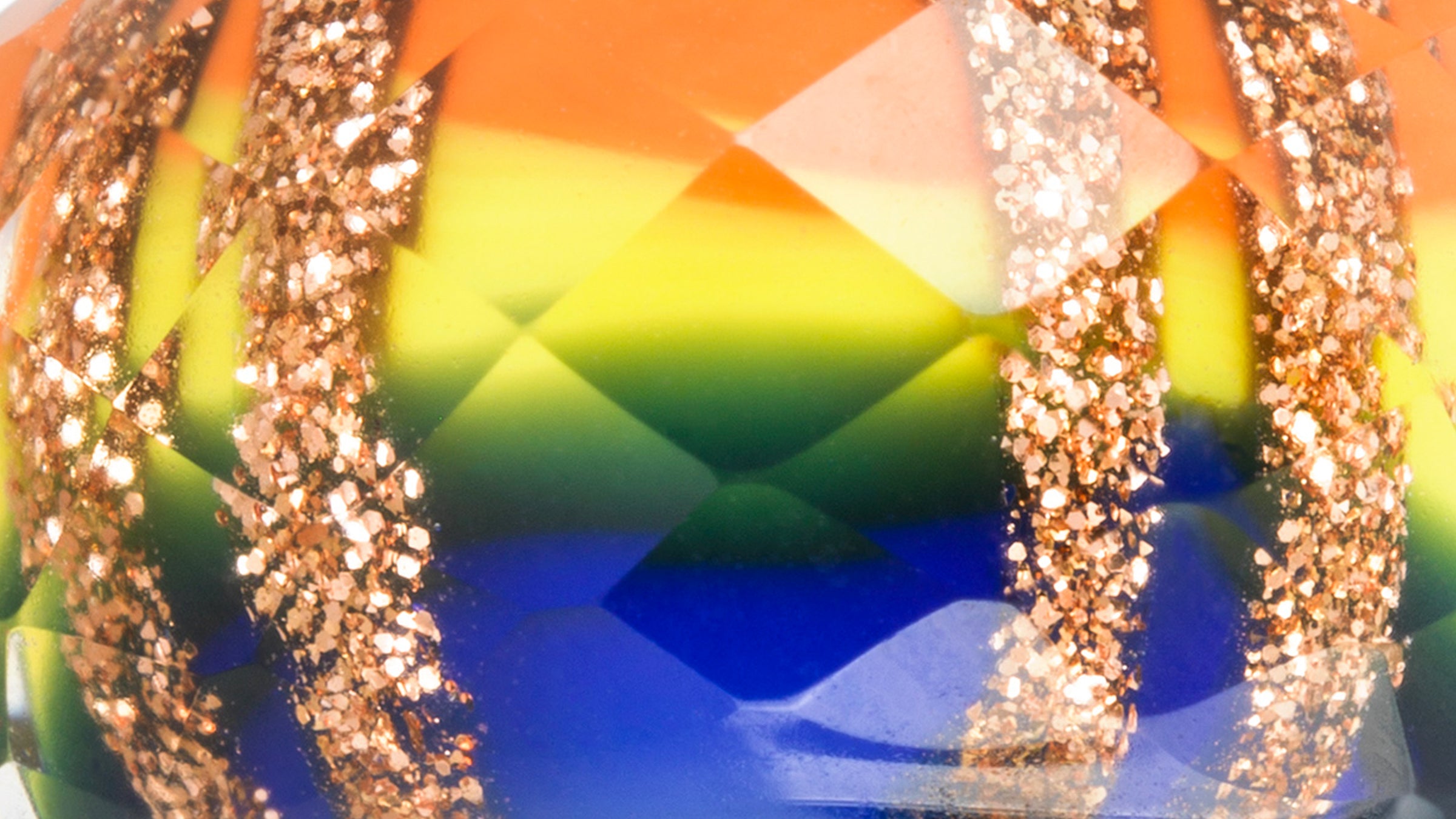 The people have spoken..
..and finally this year's collection of People's Uniques beads are available.
Add one or more of the gorgeous glass beads to your jewelry collection.
Exquisite Craftsmanship
Handcrafted glass beads
Uniques have been created through joint ventures between Lise Aagaard, the founder of Trollbeads, and local communities now self-sustainable through the artistry of making glass beads.
The People's Uniques event
The People's Bead event allows us to find fan favorites Uniques and make them available to all for a limited time. The bead images are uploaded by the owners of a purchased Uniques bead, and the people can vote for the beads they like the most. Resulting in a People's Uniques collection consisting of the top 6 favorite glass jewellery beads.